Providing Quality Products and Service for Over 46 Years!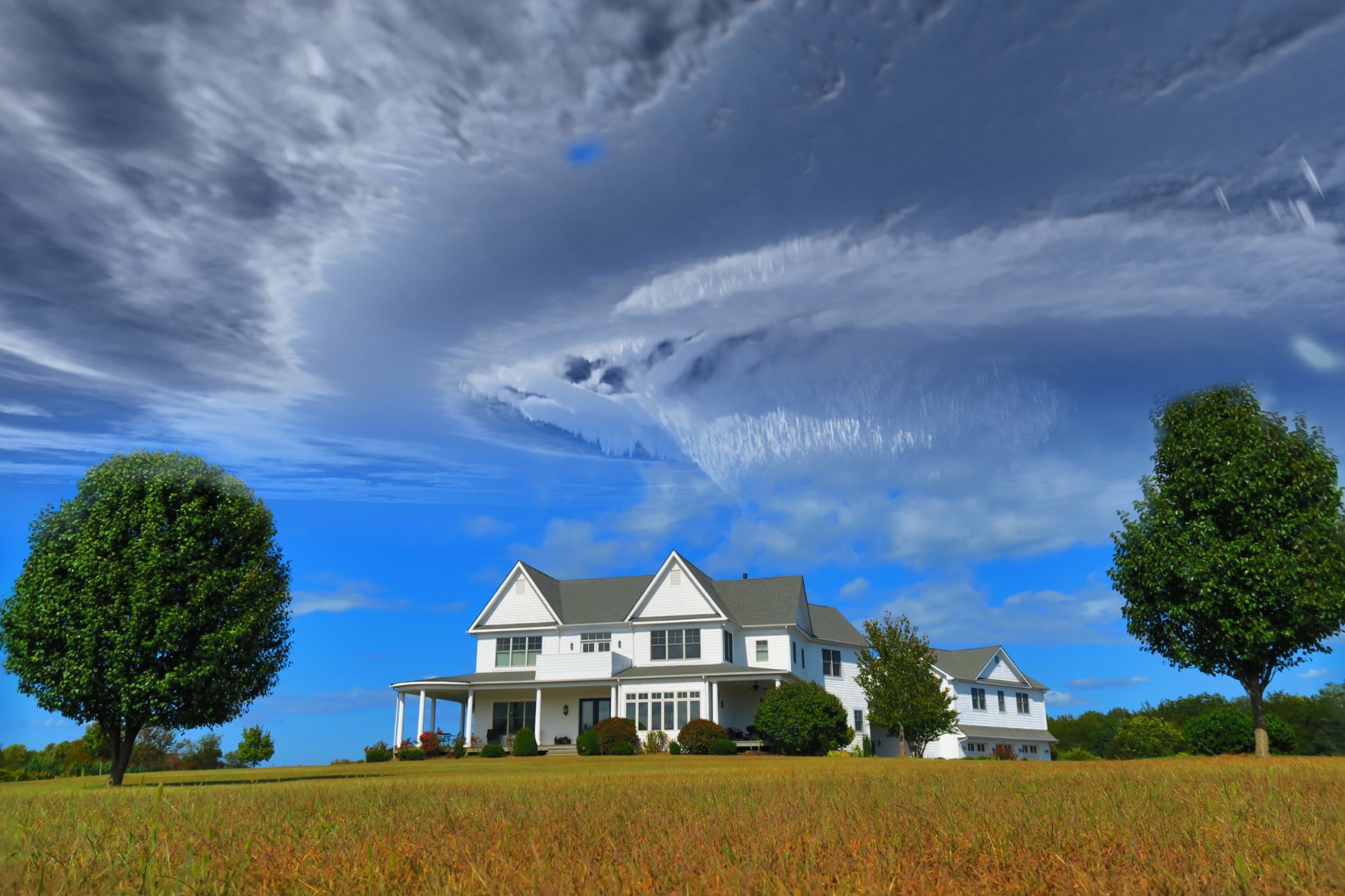 Window and Siding Experts in Your Area
Founded in 1973, CVS operates on the premise that buying windows and siding directly from the manufacturer for home installation is simply the best way to go. That basic concept, along with an extraordinary attention to detail, expert installation techniques, and impeccable service, have driven CVS to the forefront of the local home improvement industry.

You've seen the CVS yard signs everywhere – chances are they're in your neighborhood. Not only do they indicate that CVS is working year round but they also help homeowners identify "a new house at the same address."

As one of the longest-standing home improvement companies, CVS strives to continue offering exceptional products and installation to hundreds of customers each year. Contact CVS to find out why thousands of valley residents have depended on and referred CVS Windows & Siding!
Schedule Appointment
All estimates are free and flexible according to materials and scheduling.
Our PROMISE
The company has made several necessary changes, in several different departments, to adapt to the continually developing industry. These changes will allow CVS to continue its presence in the home improvement industry, as well as allow for future growth.
While the industry may always be dynamic by definition, the focus and goal of CVS will always remain the same: to provide quality products and service to meet the ever-changing needs of the customer.
SEE Our Work
A Note From Karl
"It is imperative, when purchasing a project, to discern separately quality of product and proper installation techniques; if one area is substandard, you have the probability of job failure and great disappointment!"